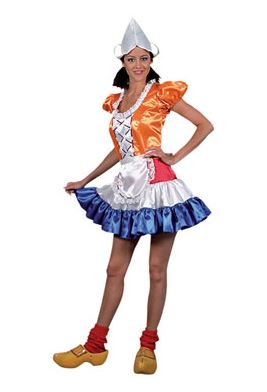 Our first publication is English and Dutch!
39 Violoncellos from the Collection of the National Dutch Foundation are presented on the occasion of their 25th Anniversary. A conversation with Andy Lim, Marcel Schopman (director) and Frits Schutte (curator) about the foundation, followed by a conversation with Andy Lim, Andreas Post (Amsterdam) and Serge Stam (Utrecht) in Englisch and Dutch!
Library Edition: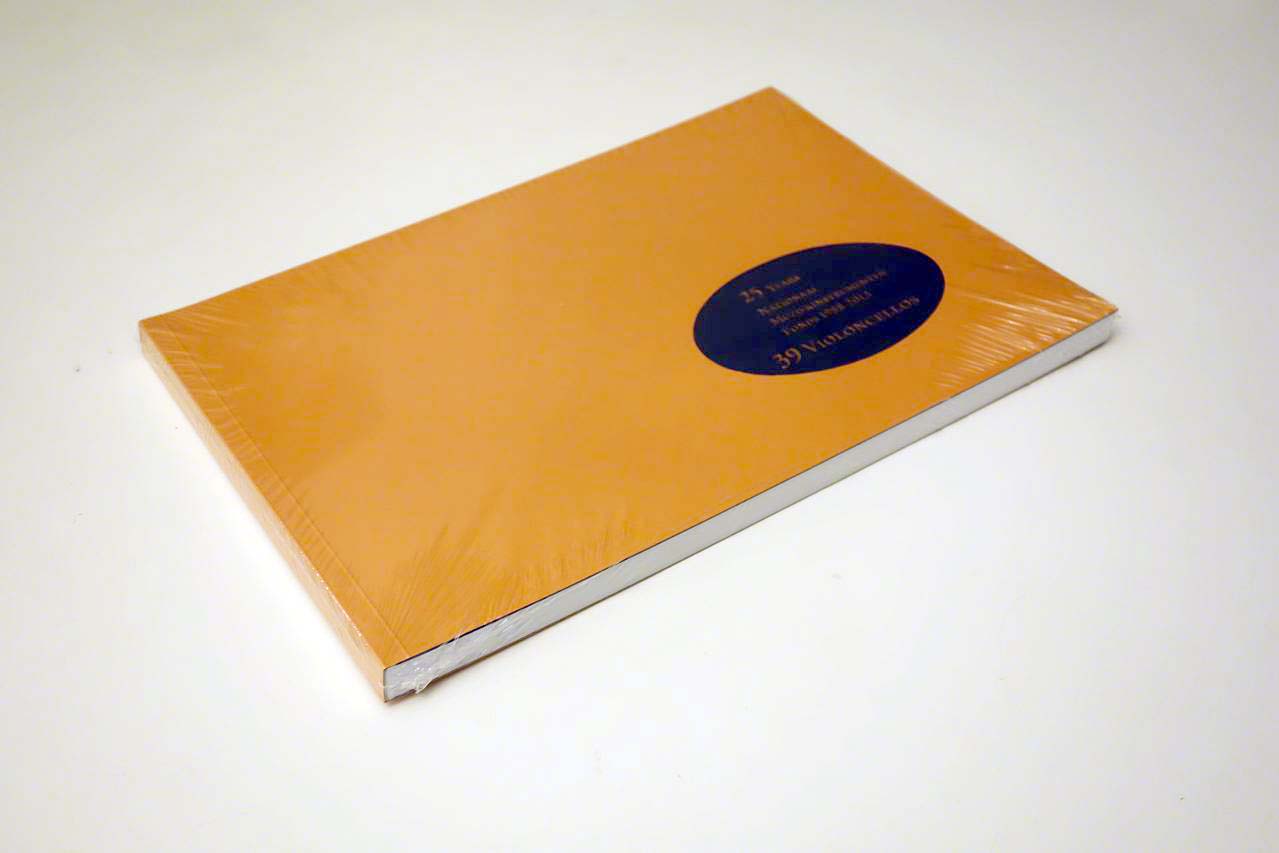 DeLuxe Edition (Hardcover + 2 CDs), 100 copies: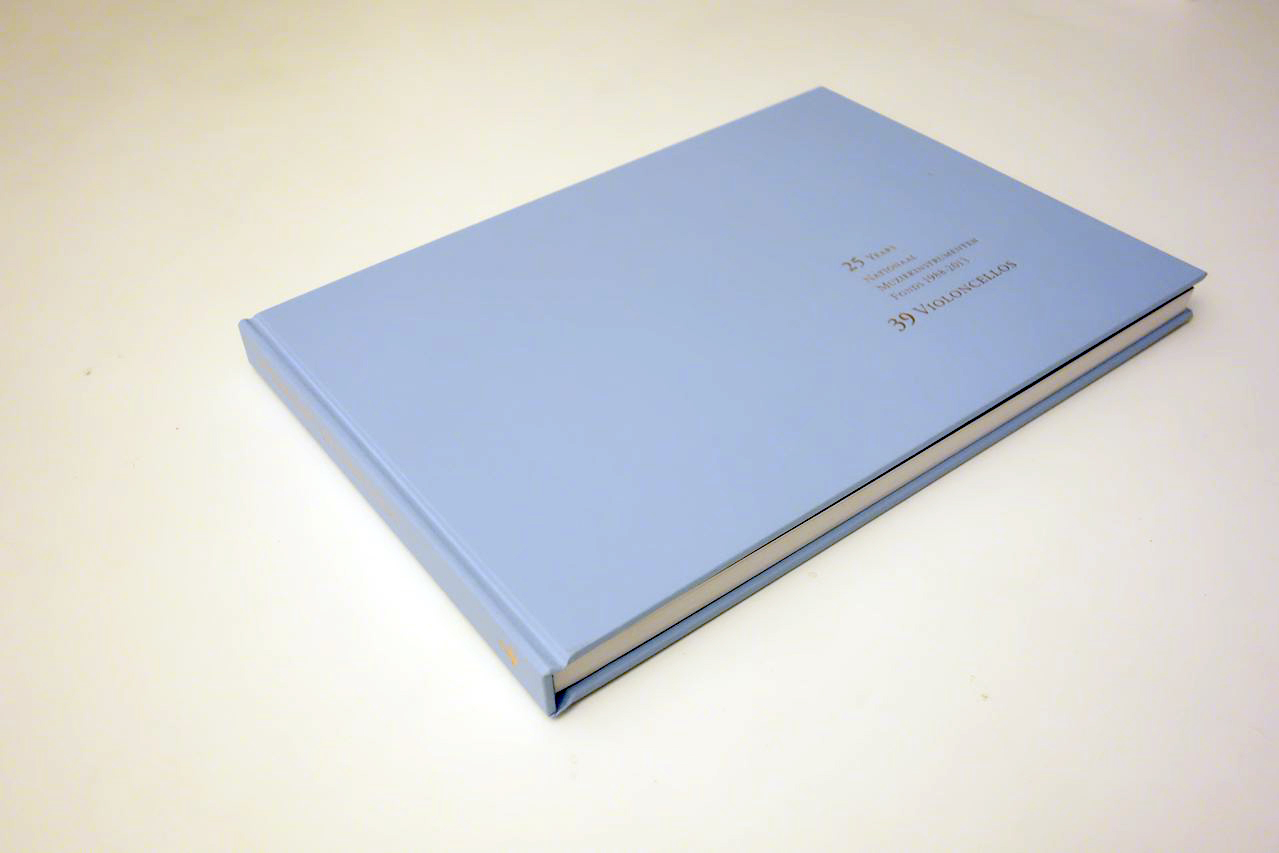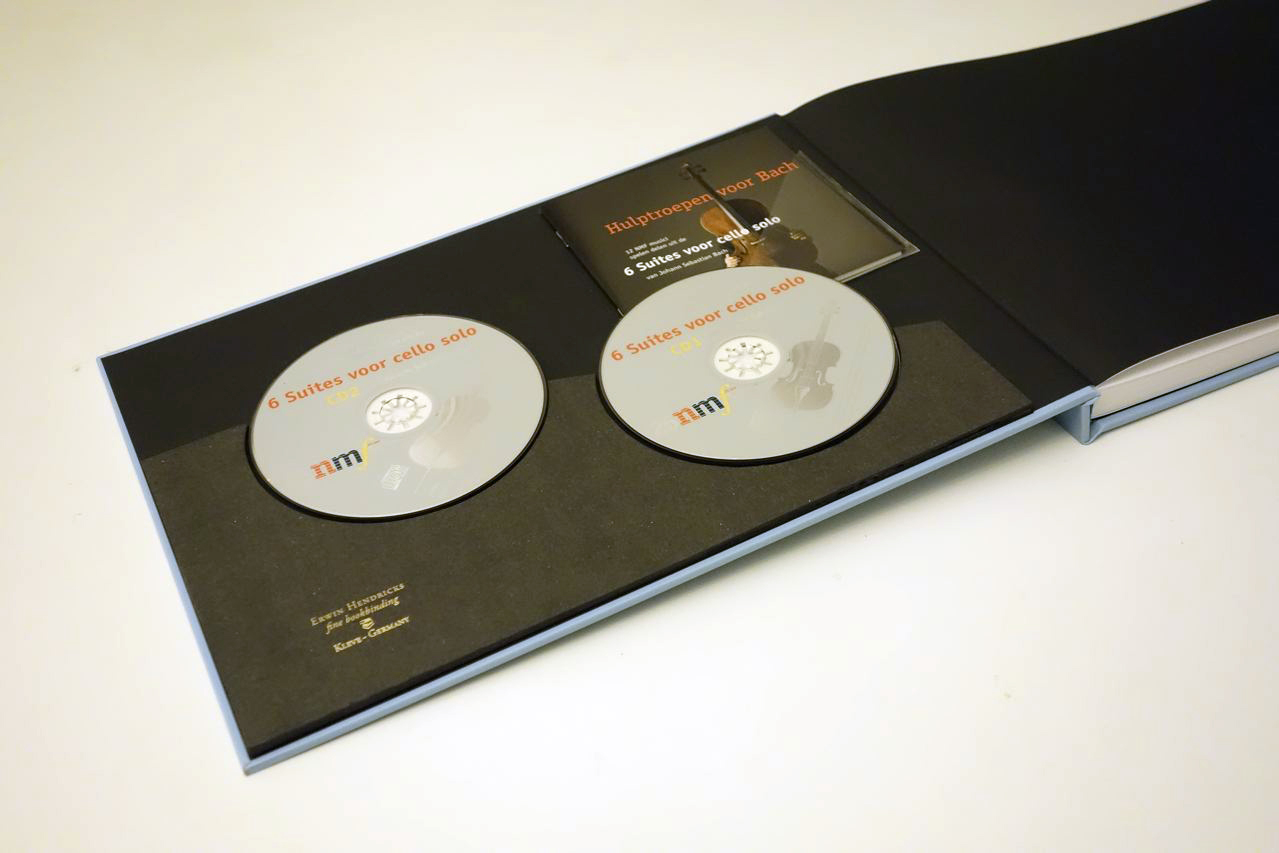 This publication is a documentation of the 25th anniversary of the Dutch Music Instruments Foundation, showing 39 cellos of the Collection of the non-living violin makers, with exception of one 5-string cello (with an additional lower F-string) by Jaap Bolink and Annelies Steinhauer, who are still in good health today. The NMF proposed to present as the first publication their cellos. The contemporary instruments are being collected for publication on a later time. An absolute rarity is last cello which entered the collection, which was also the very last instrument by the Dutch violinmaker Koen Padding, very known by his Magister varnish products, who passed away 2012. He was the first ever and Dutch maker awarded postumous the VSA Gold medal for his achievement.
Koen Padding´s last instrument, 2012: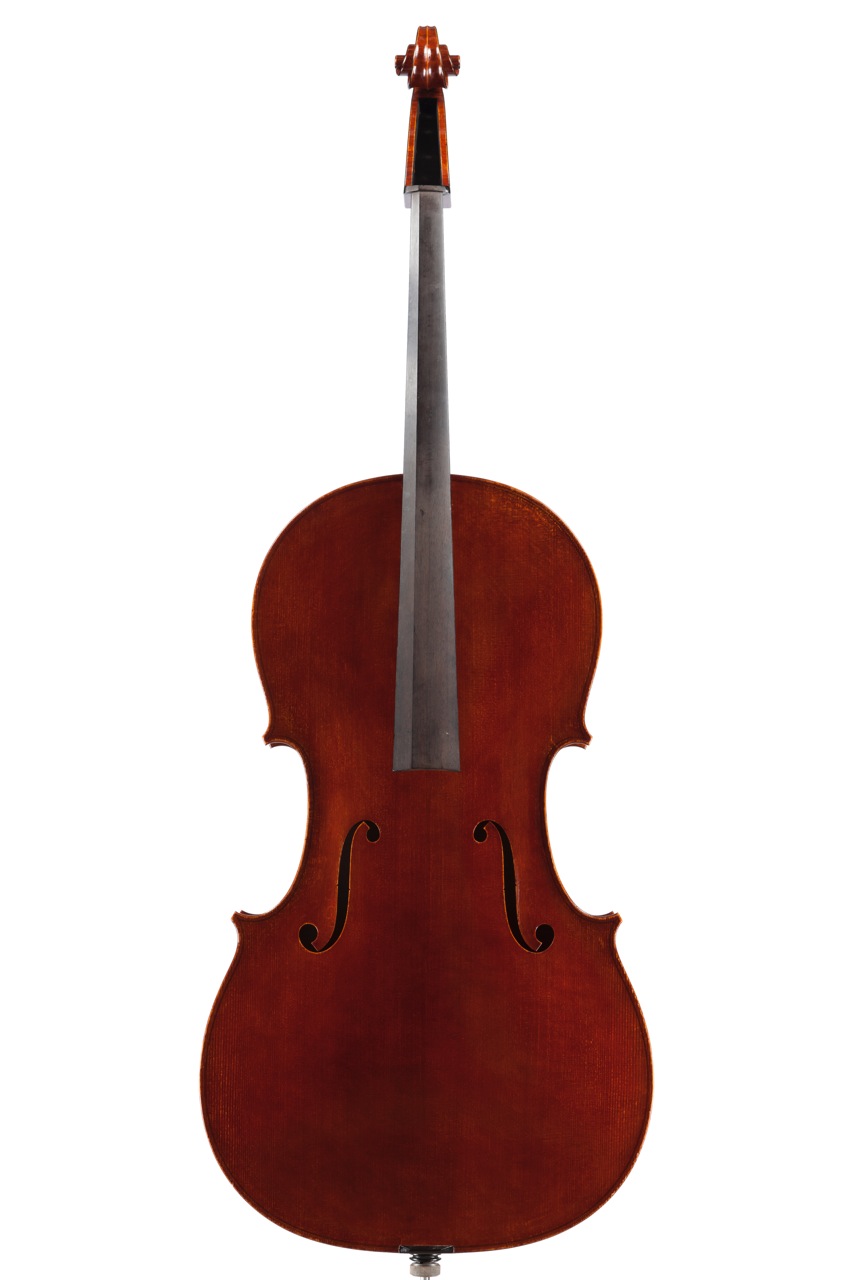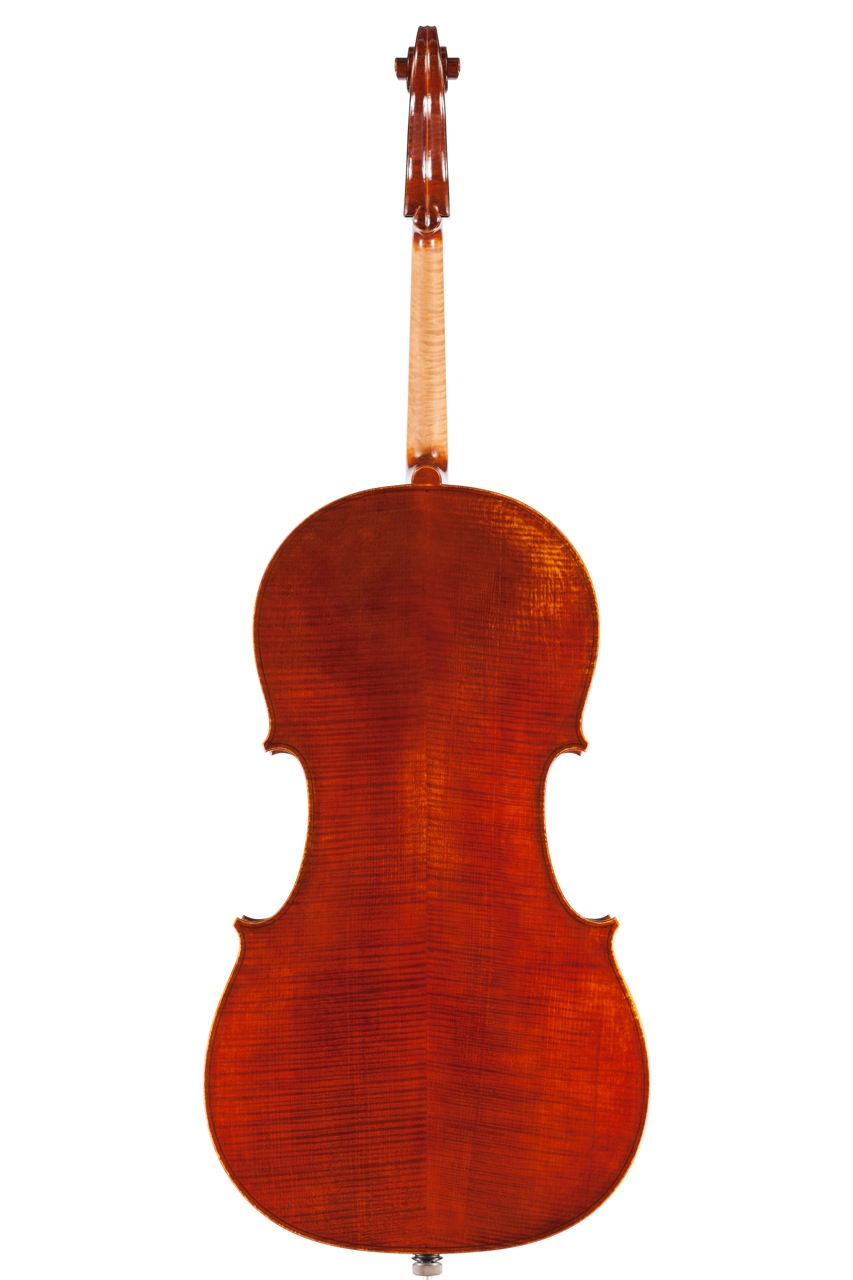 A really nice selection of cellos, with rare examples of the Old Dutch school like Hendrik Jacobs and Pieter Rombouts. An Italian high light: The ex-Navarra Joseph Guarneri filius Andreae!" Not to forget the Giovanni Grancino, J. B. Guadagnini, and several 19th and 20th century Italian (2 Capicchionis) and French cellos (3 J. B. Vuillaumes)!
Some images during the production: