The Great Bowmakers from the 21th Century: 18 exceptional Contemporary bows with Ivory mountings made with pre convention CITES certified ivory.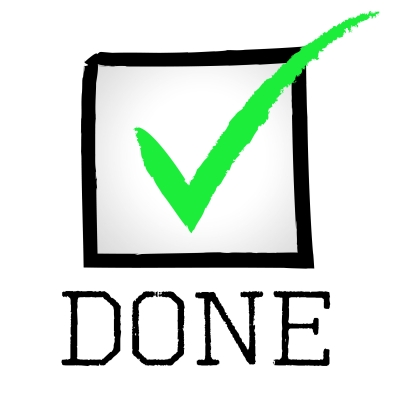 May 2017, NEWS …

from Cologne 
The 2015 Darling Ivory Project has been successfully ended with the adoption of 7 years for each of the 18 baby African elephants, which were financed by 18 donated bows by 18 bow makers. The bows, made with ivory frogs from the very same tusk and pre CITES of 1974 were legally purchased from a legal source and each bow was delivered with CITES certification for the frog, button and tip.
Here some images:
Mitsuaki Sasano, Osaka & Menton: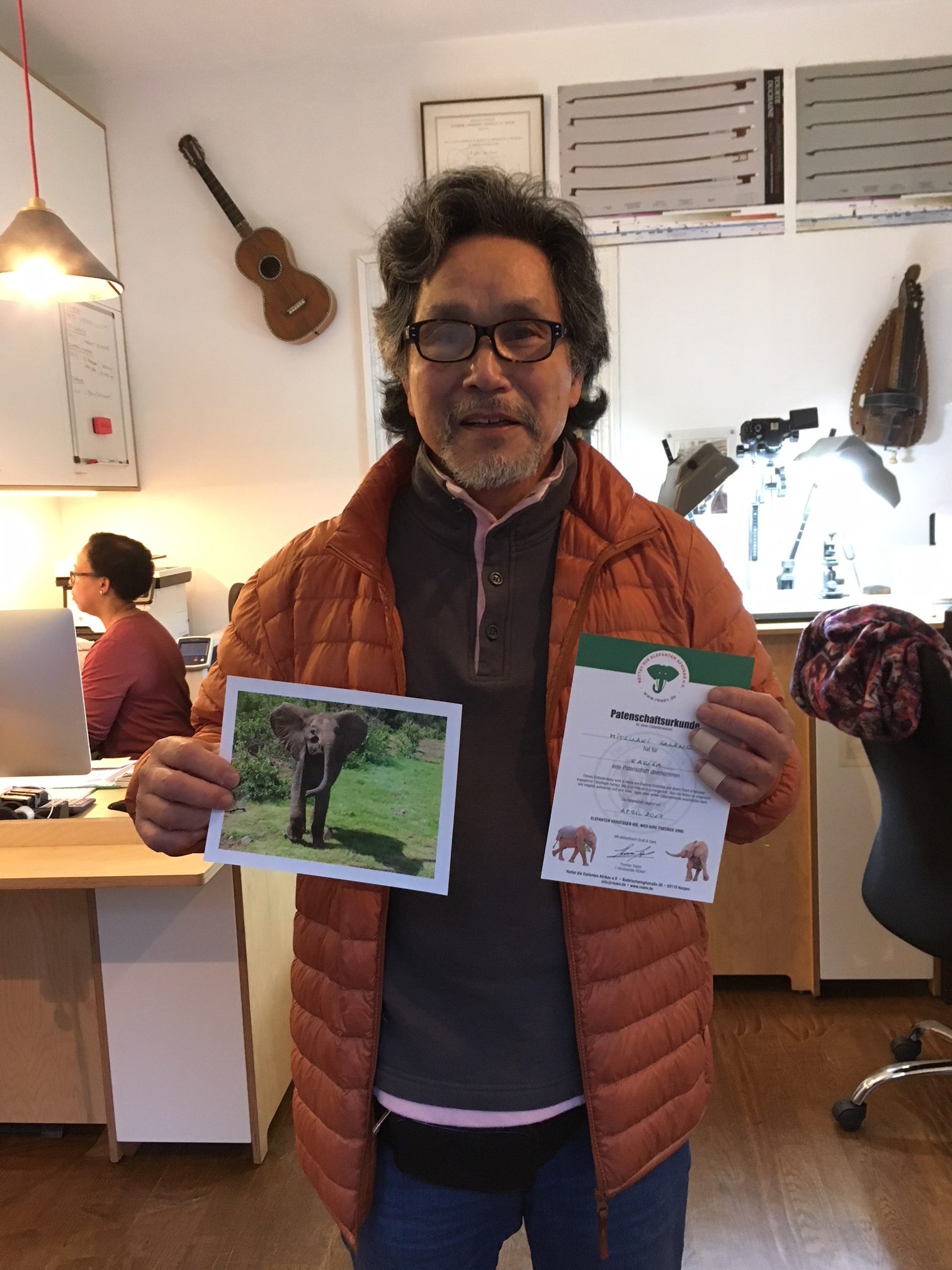 Doriane Bodart, Paris: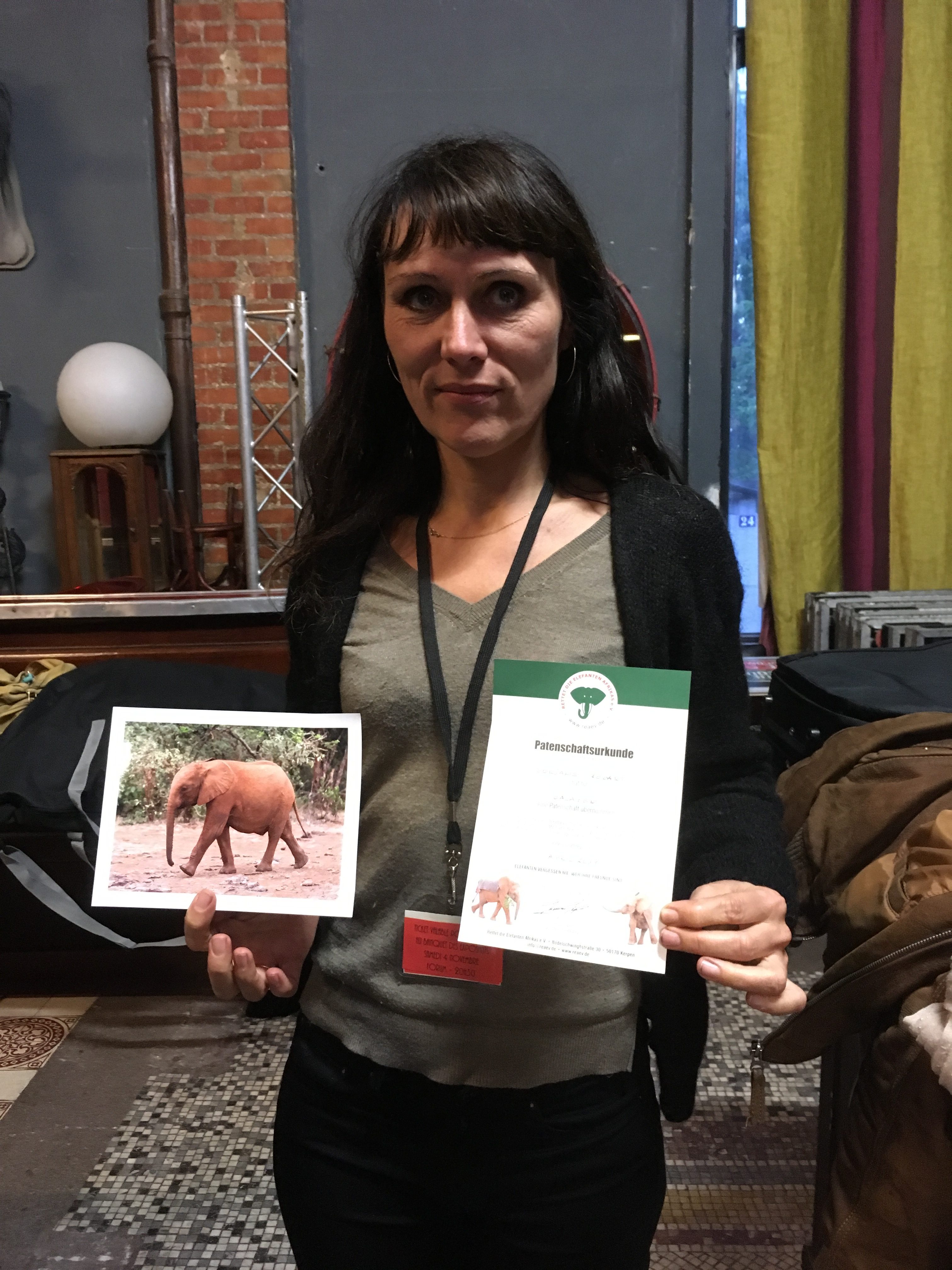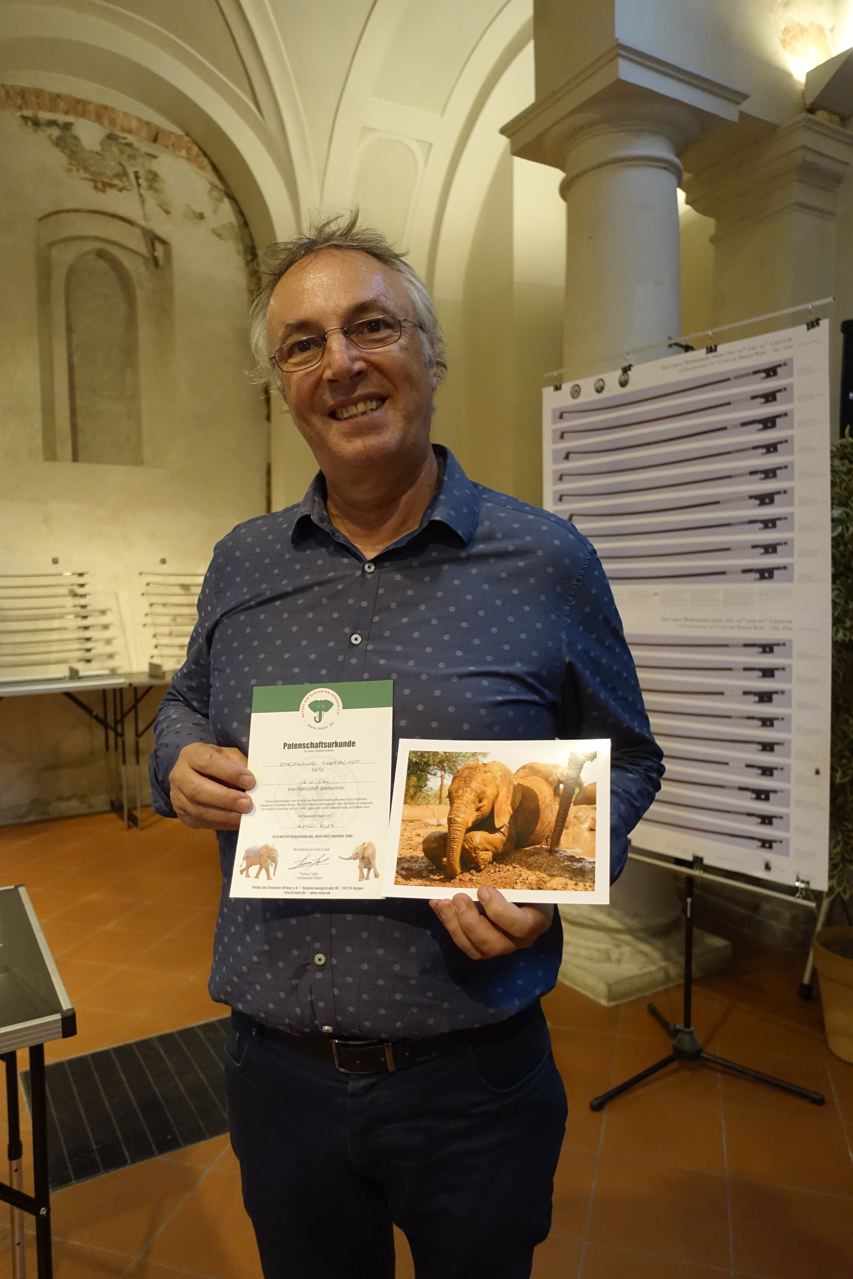 Josephine Thomachot, Paris: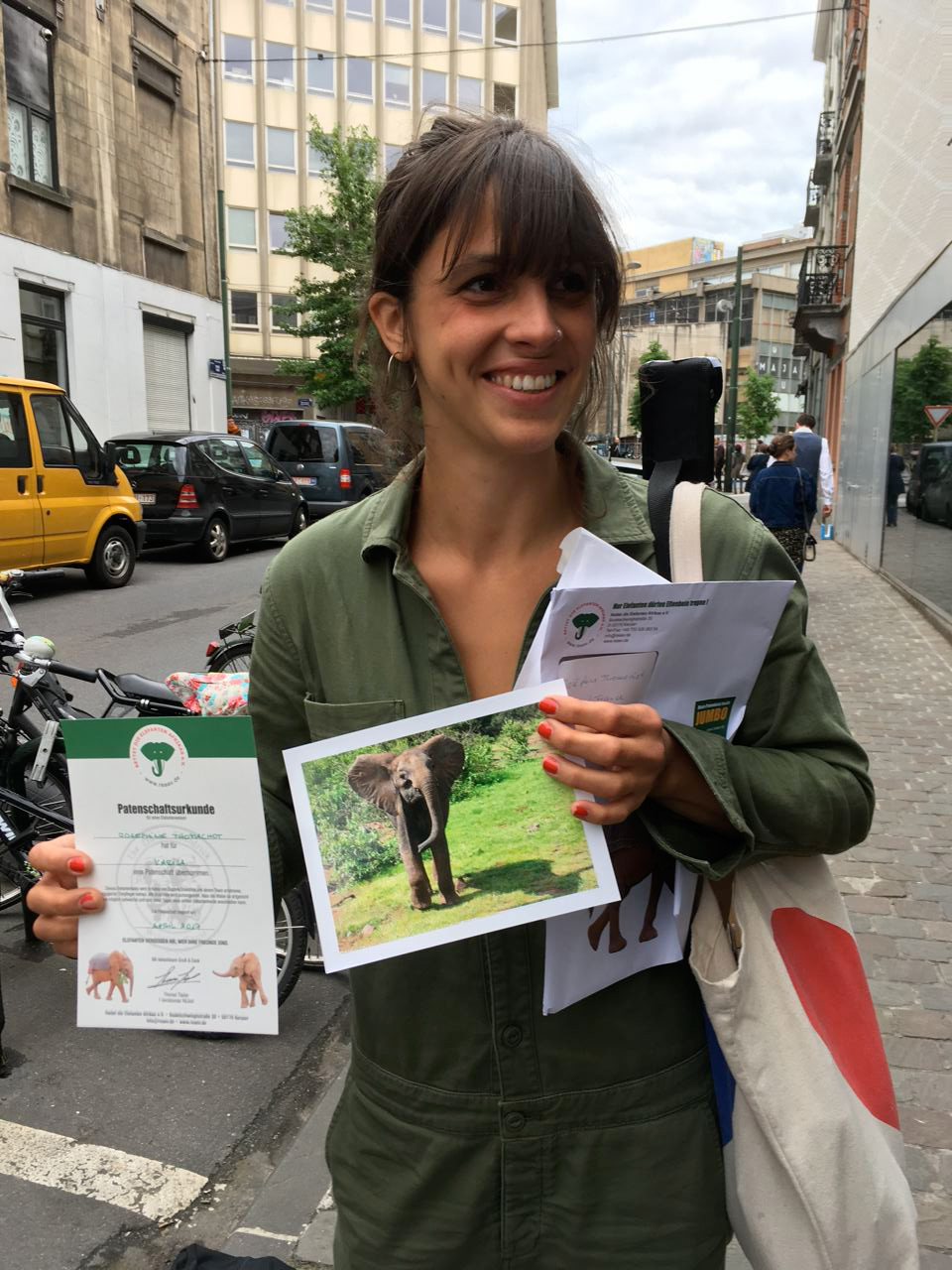 Harm Bakker, Amsterdam: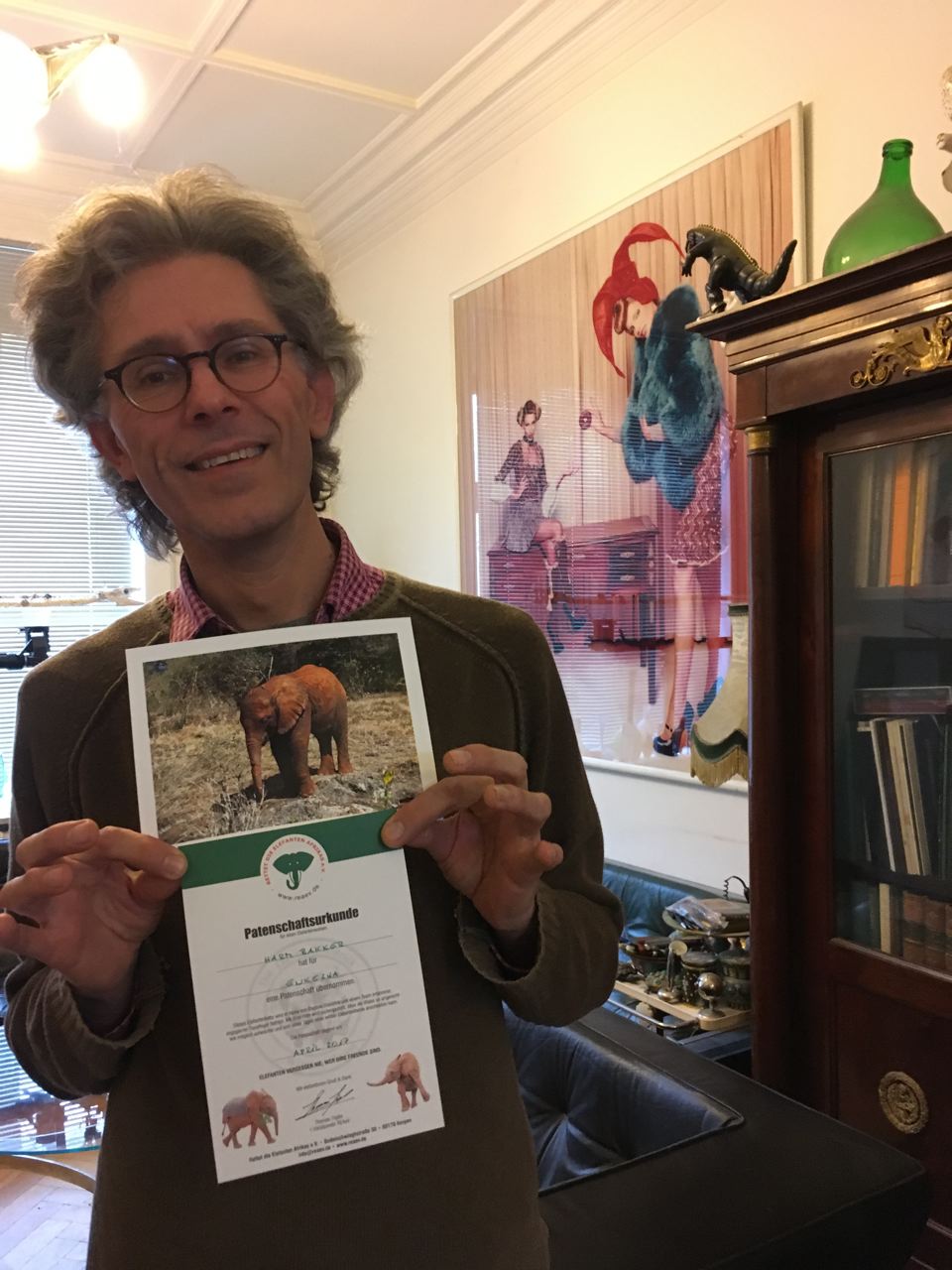 Josef Gabriel, Erlangen: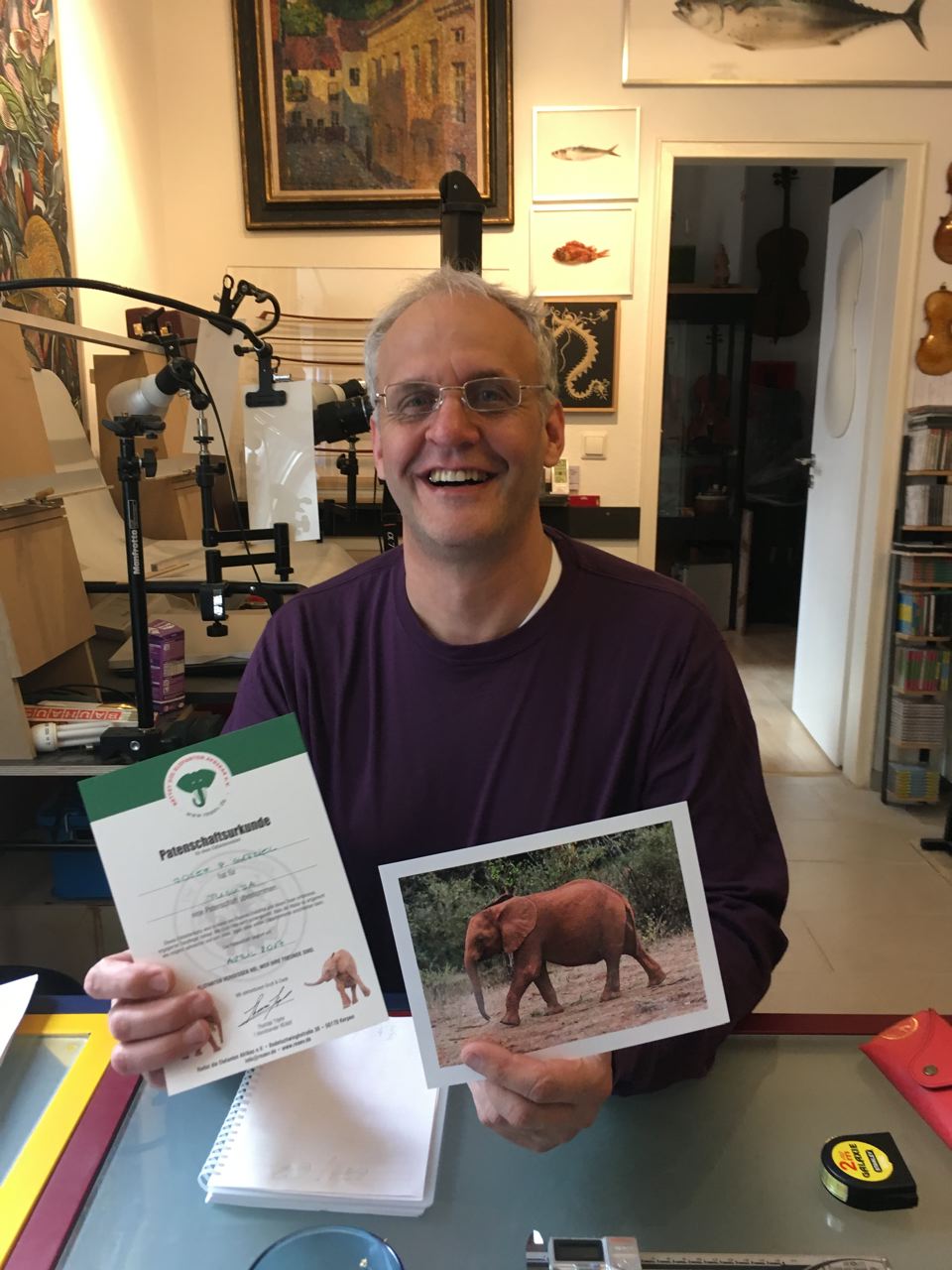 Vladimir Mukhin, Moscow: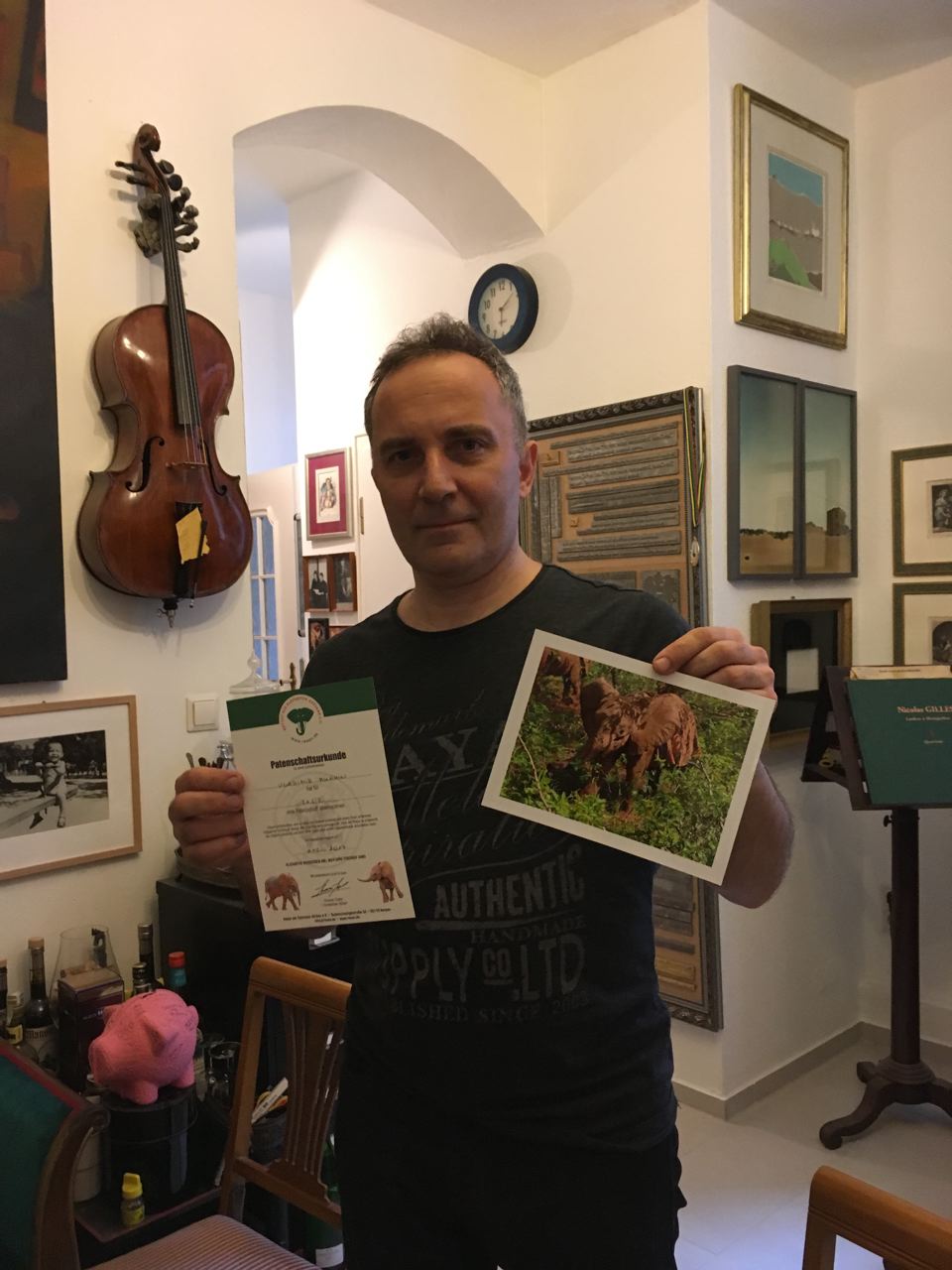 Victor Bernard, Brussels: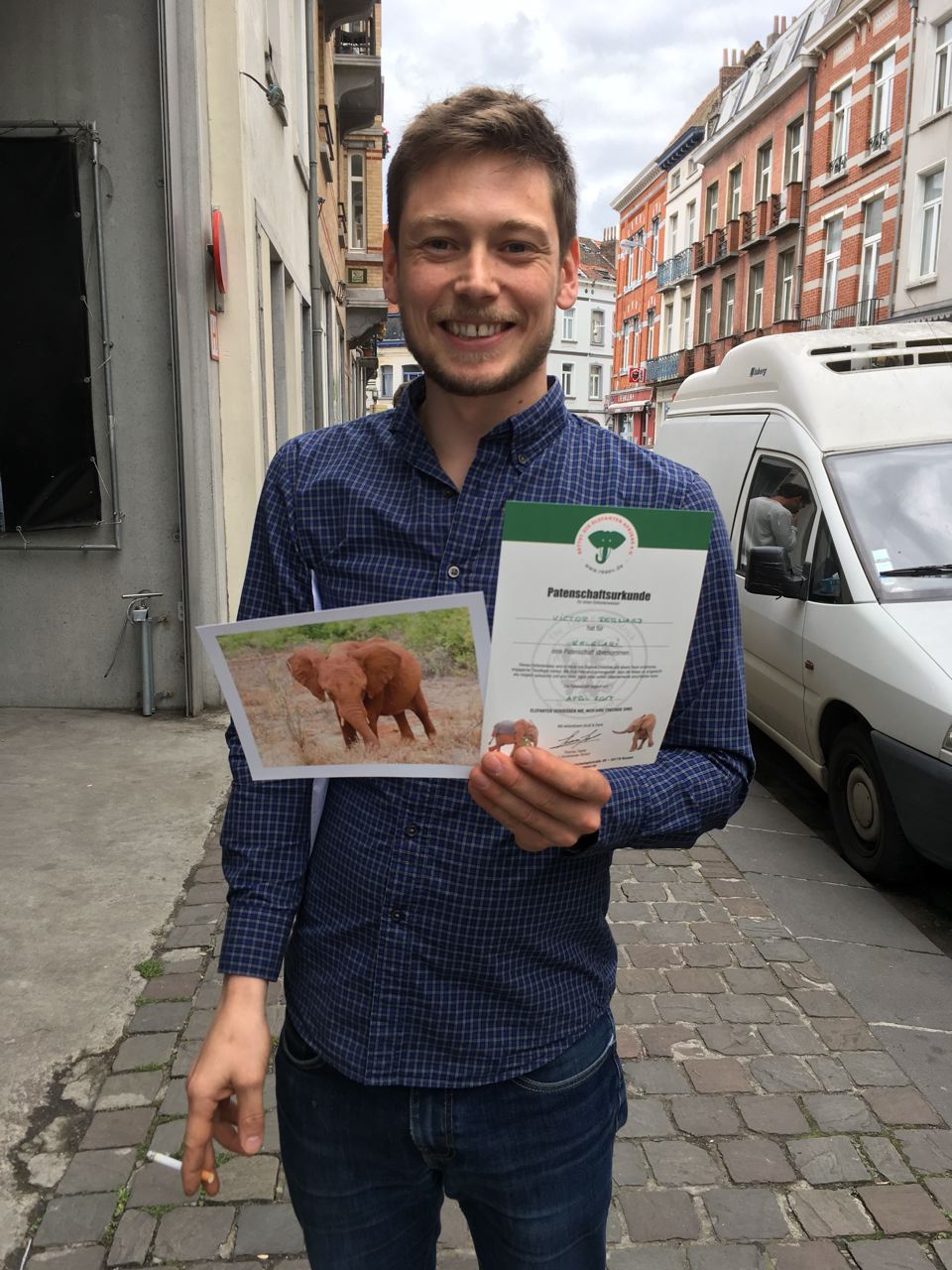 Ulf Johansson, Harlösa: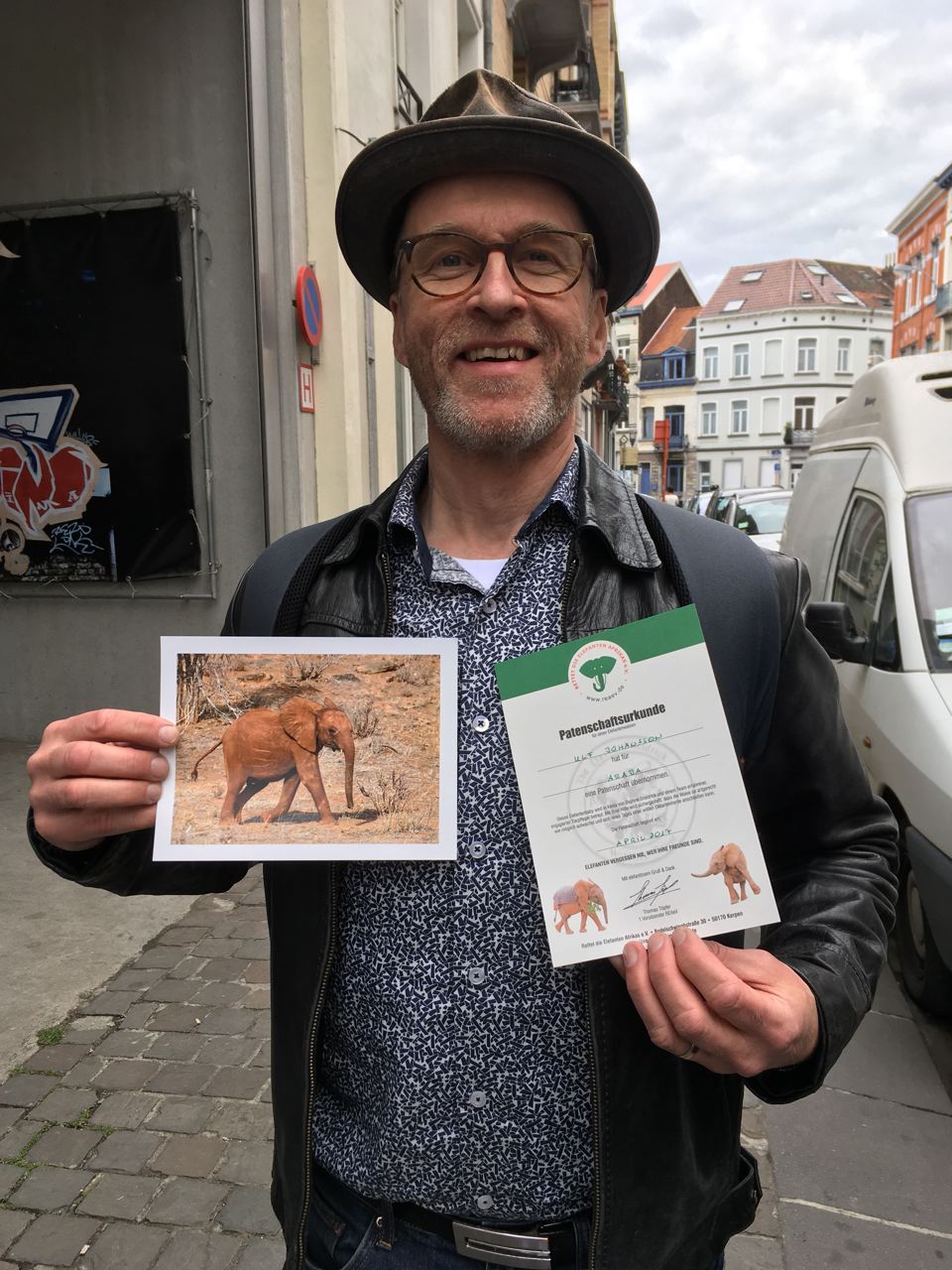 Dirk Löscher, Barcelona: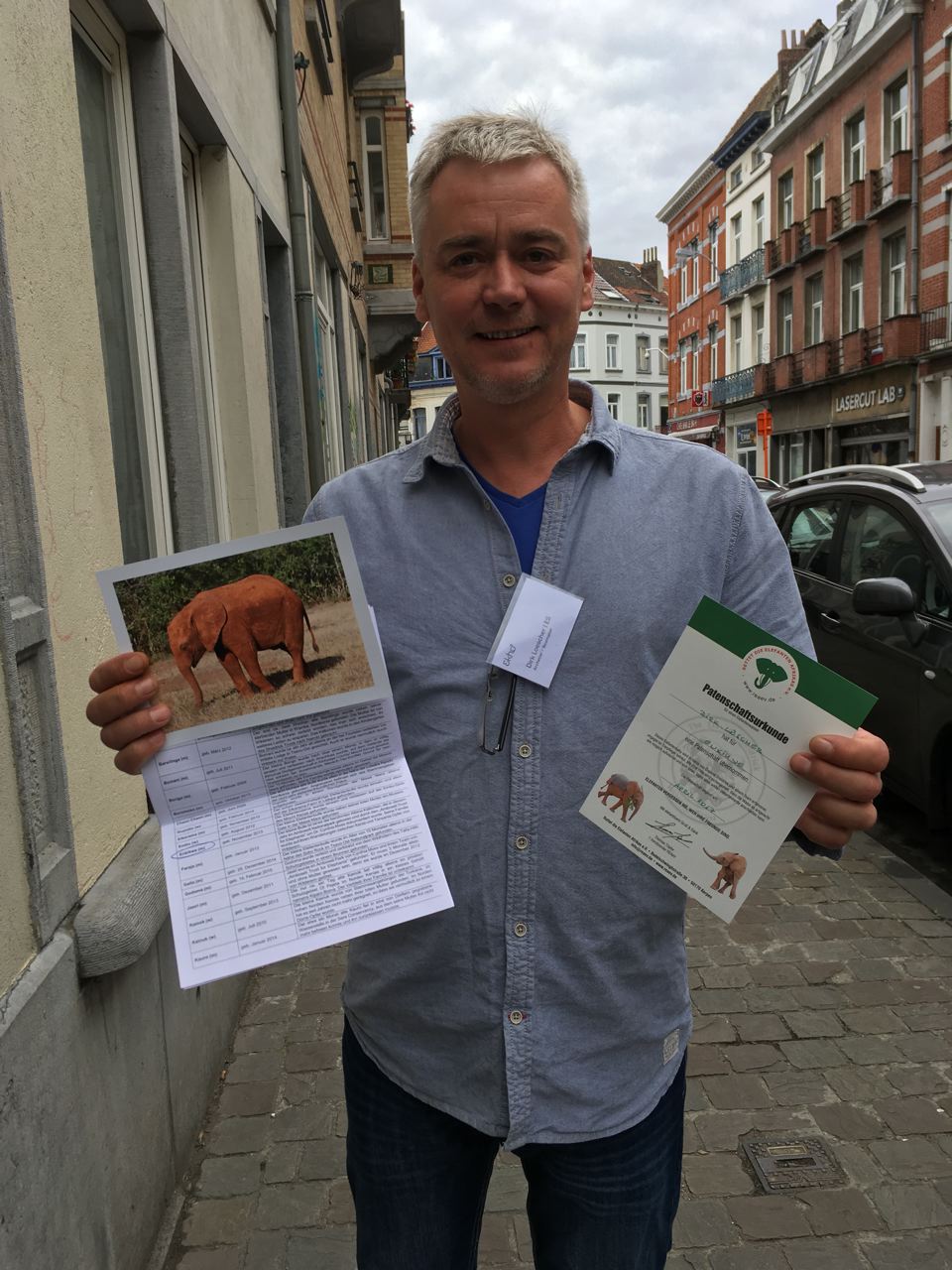 Dominic Wilson, Brussels: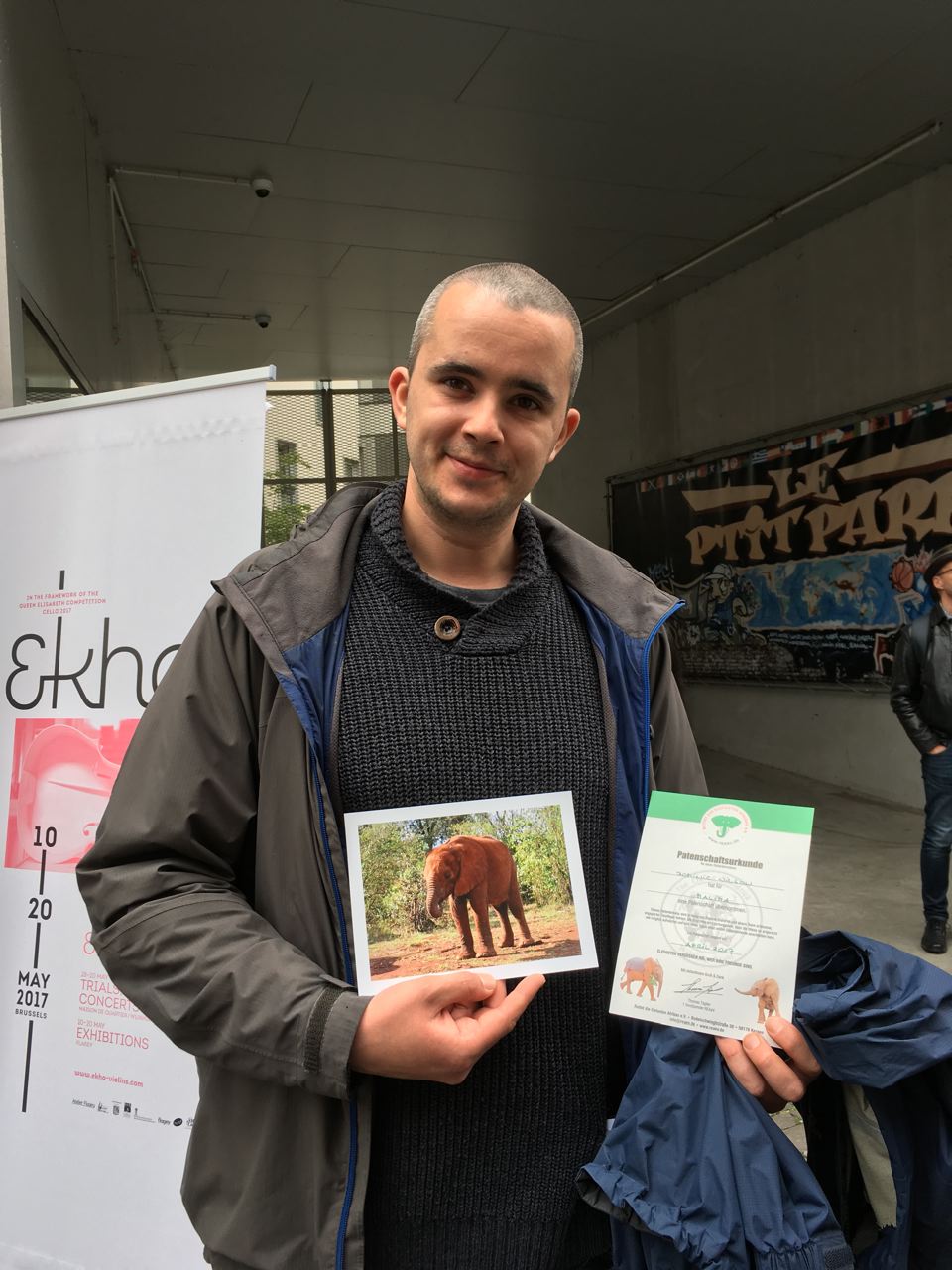 Arthur Dubroca, Paris: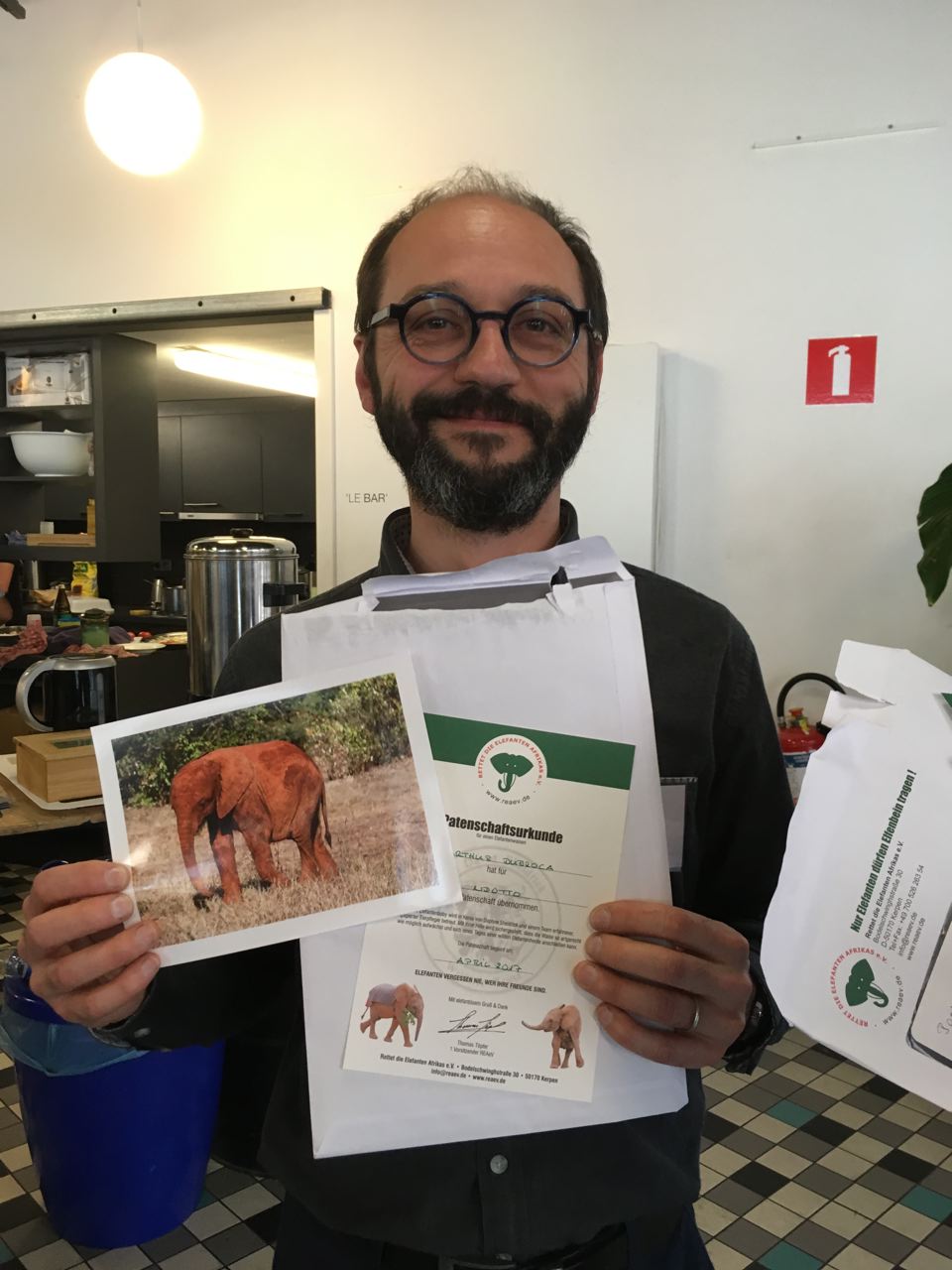 Boris Fritsch, Paris: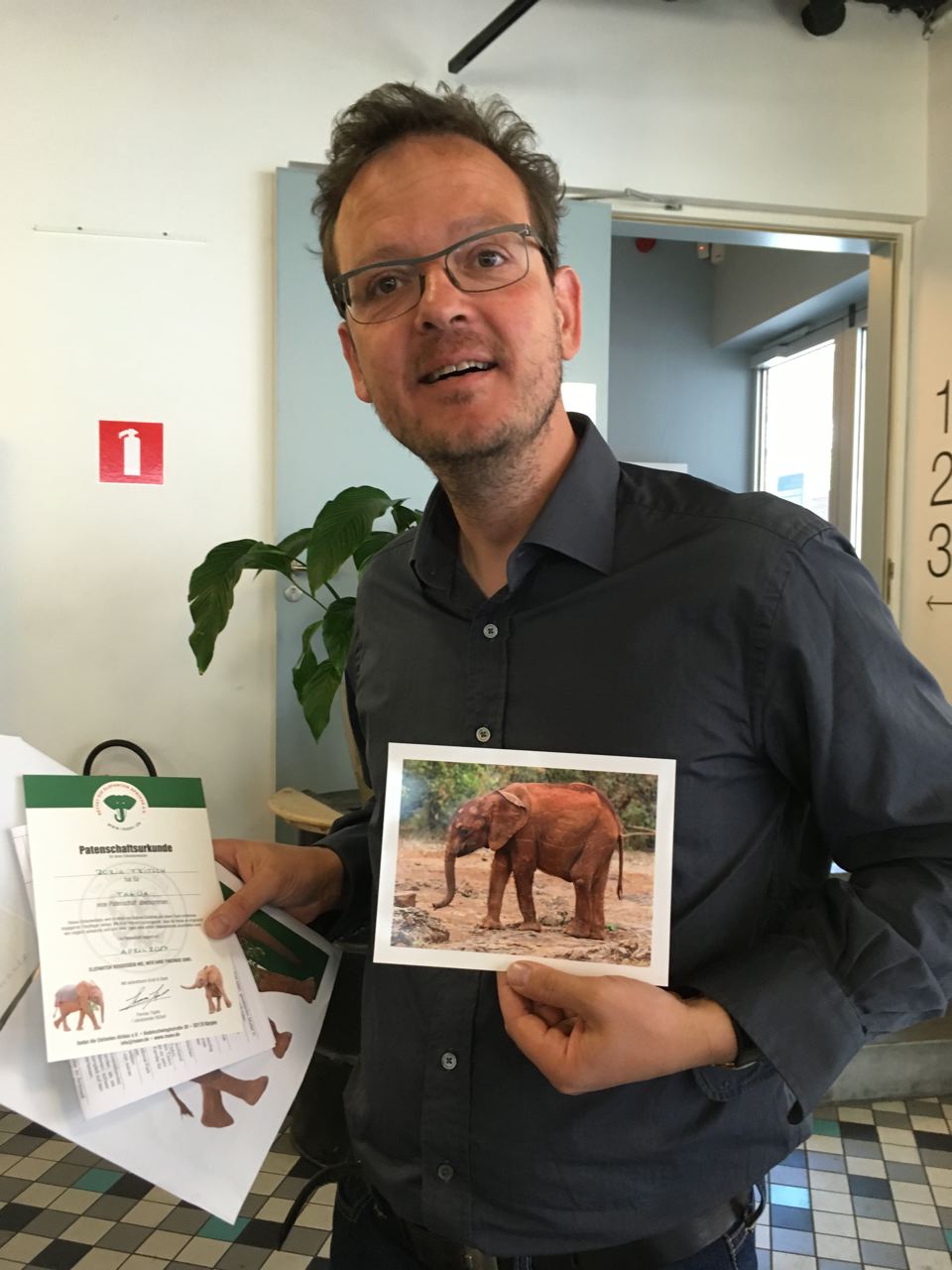 Emmanuel Carlier, Paris: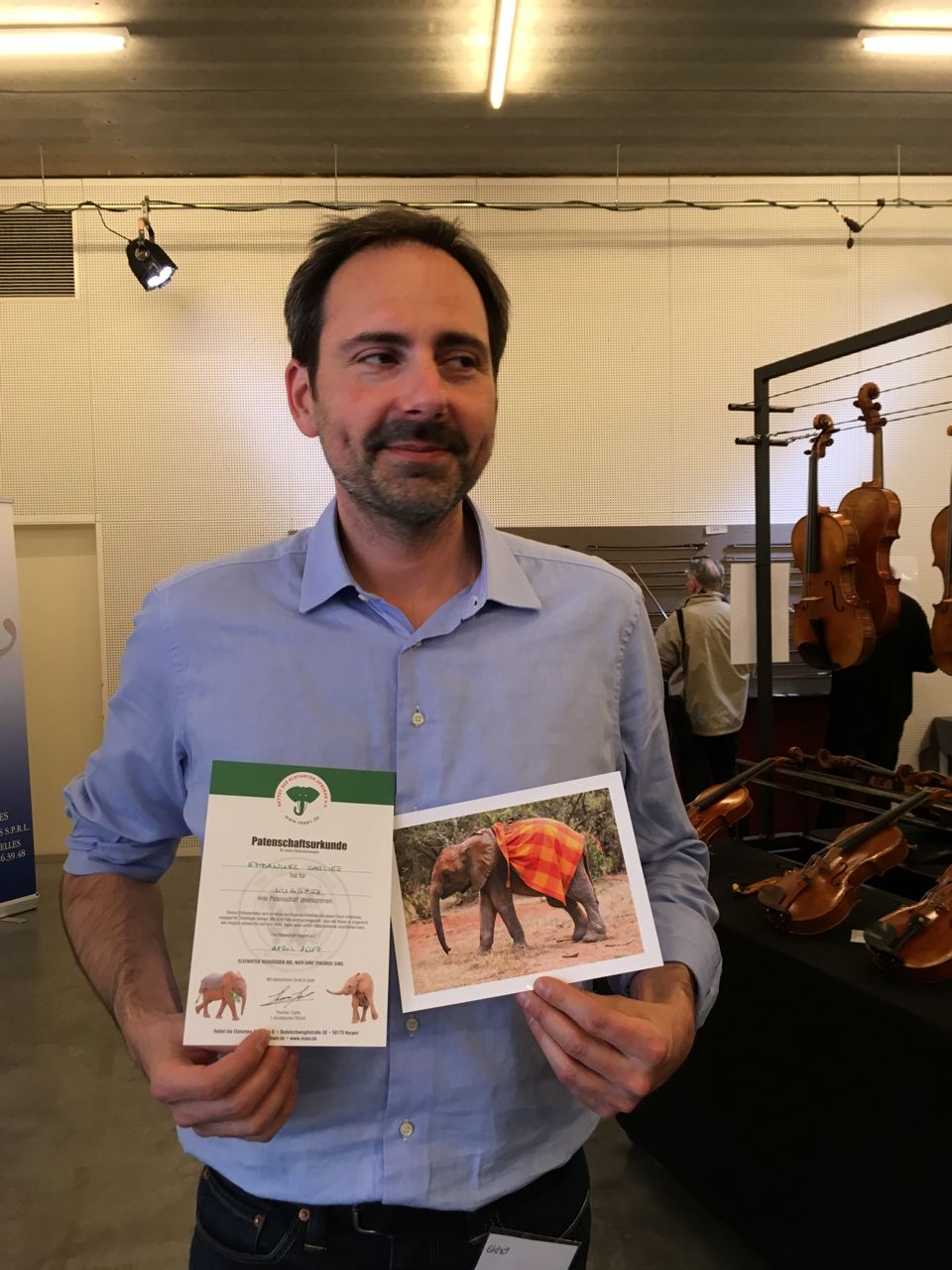 Alexandre Aumont, Paris: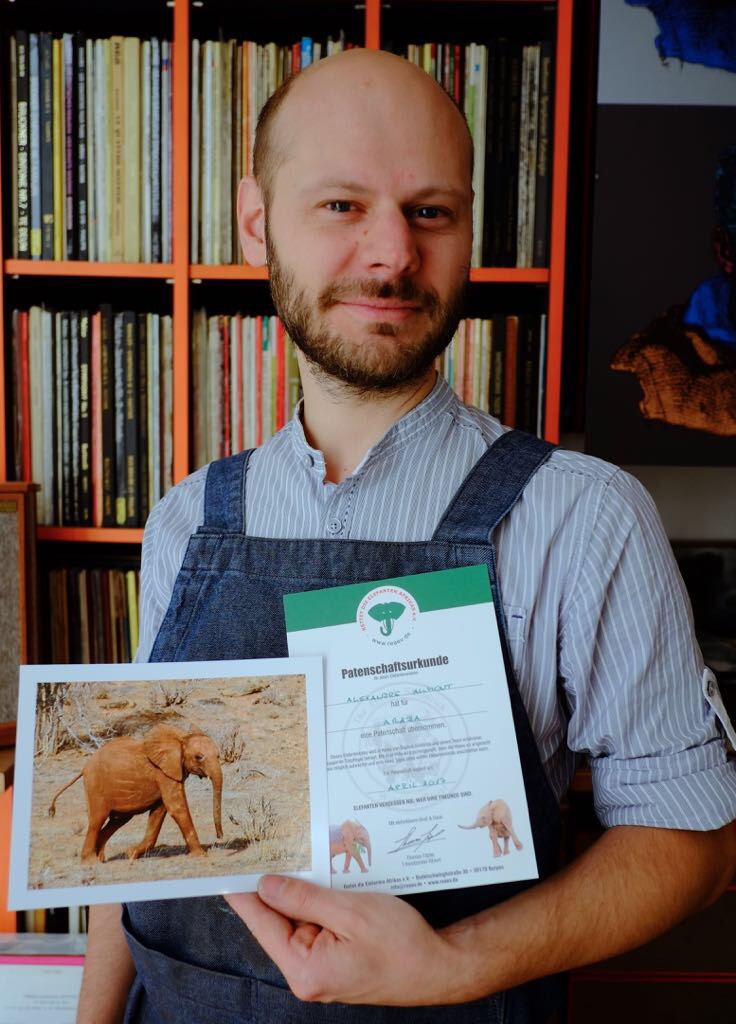 Kees van Hemert, The Hague: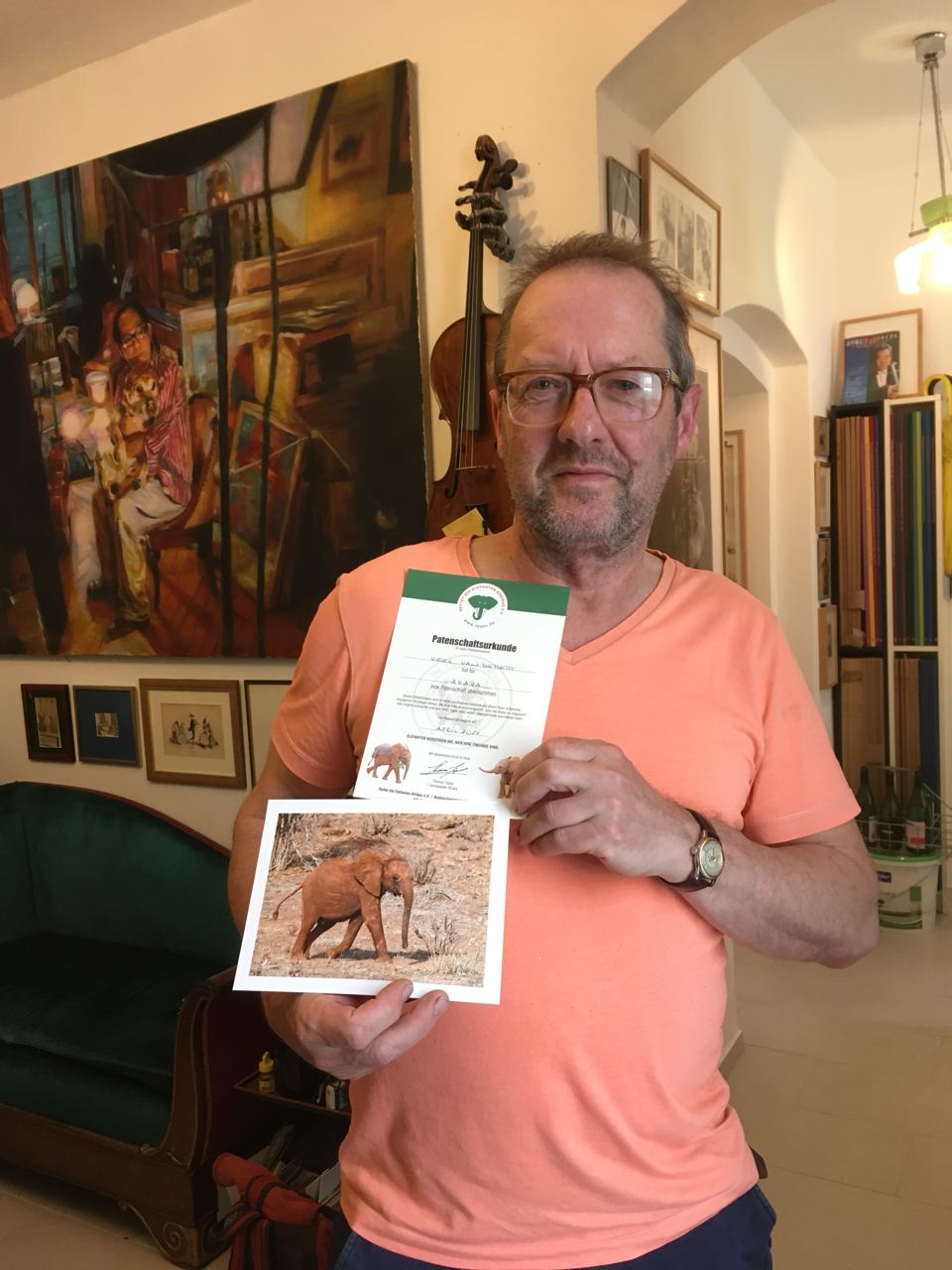 Andreas Grütter, Amsterdam: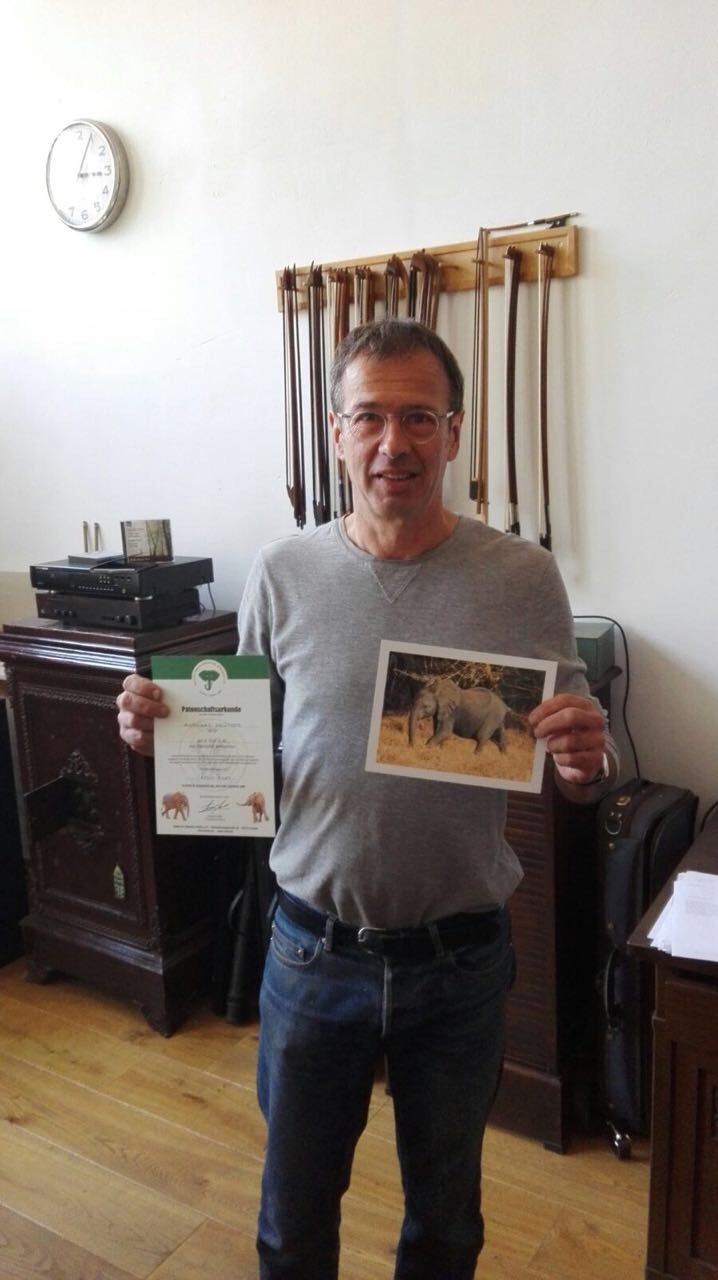 Pictures from Thomachot St., Bernd Etzler and M. Sasano will follow.
Merken
Merken
Merken