This is what you see if you look through the lens: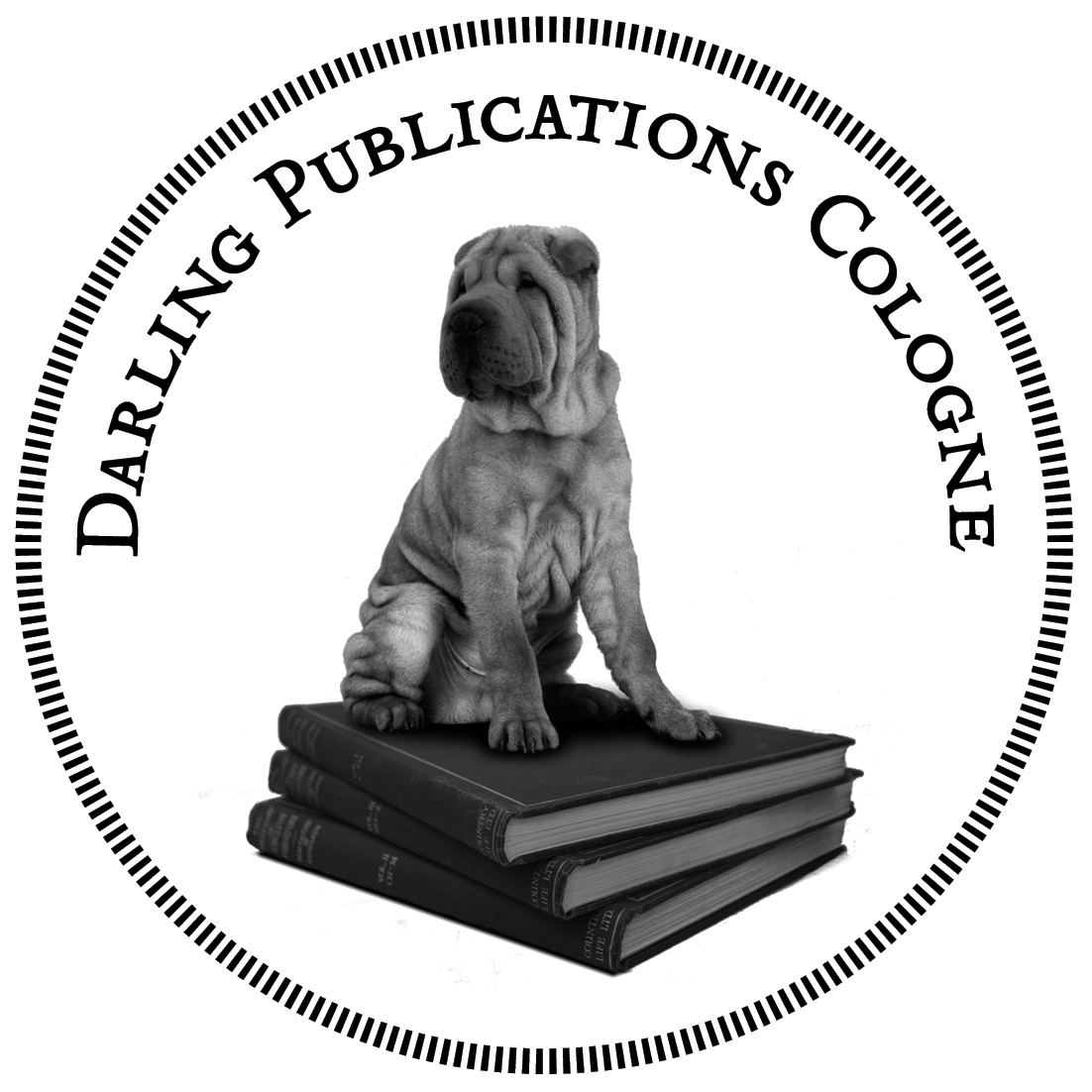 15 Exceptional Contemporary Micro-Photo Lens Violoncello Bows
edited by Andy Lim
15 creations from Great contemporary bowmakers, who present each a cello bow, gold mounted with a micro-photo lens in the frog (except for one!), as a hommage to the great Jean-Baptiste Vuillaume, who started this charming "gimmick" in the 19th century. Unlike Vuillaume who mostly showed himself posing in diverse positions, occasionally also the octo-bass, Andy Lim from Darling Publications decided modestly to stay personally in the background, and instead let the spotlight be focussed on Darling I, sitting on 3 large 19th century books.
From classical designs by some of the makers, to quite "freaked out" experimental designs, all 15 cello bows have in common that they are all exceptional playing bows, as each has been tried and when needed optimized by Andy Lim himself with the makers for its playibility.
A stunning Leporello fold-out book in the size of a single bow case, displaying 15 contemporary creations by the 15 makers, highlighted in the grand reference book on contemporary bows, of course again in the stunning Slit-Scan technology!
Price: Library Edition (Edition of 200): € 99,- and P&P
De Luxe Edition (Edition of 9): sold out, sorry !