December 2017
114 Exceptional Children Violin Bows from the 19th, 20th and 21st Century. Edition of 250 copies: 2 time 2.80 meter unfolded!
Here the presentation in Cremona at the Cuvée Darling Expo at the San Vitale 2017.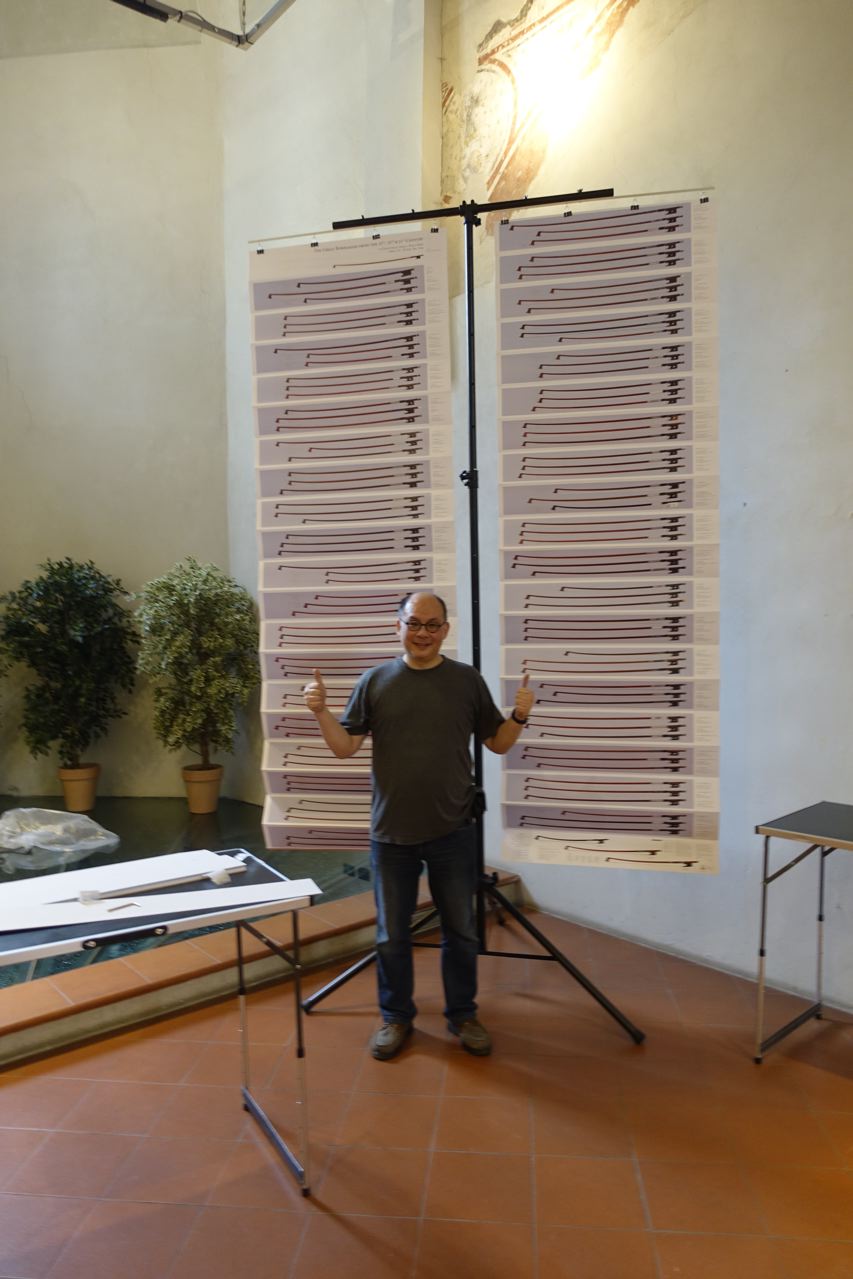 Here the presentation at the at theParis  Expo Bellevilloise 2017.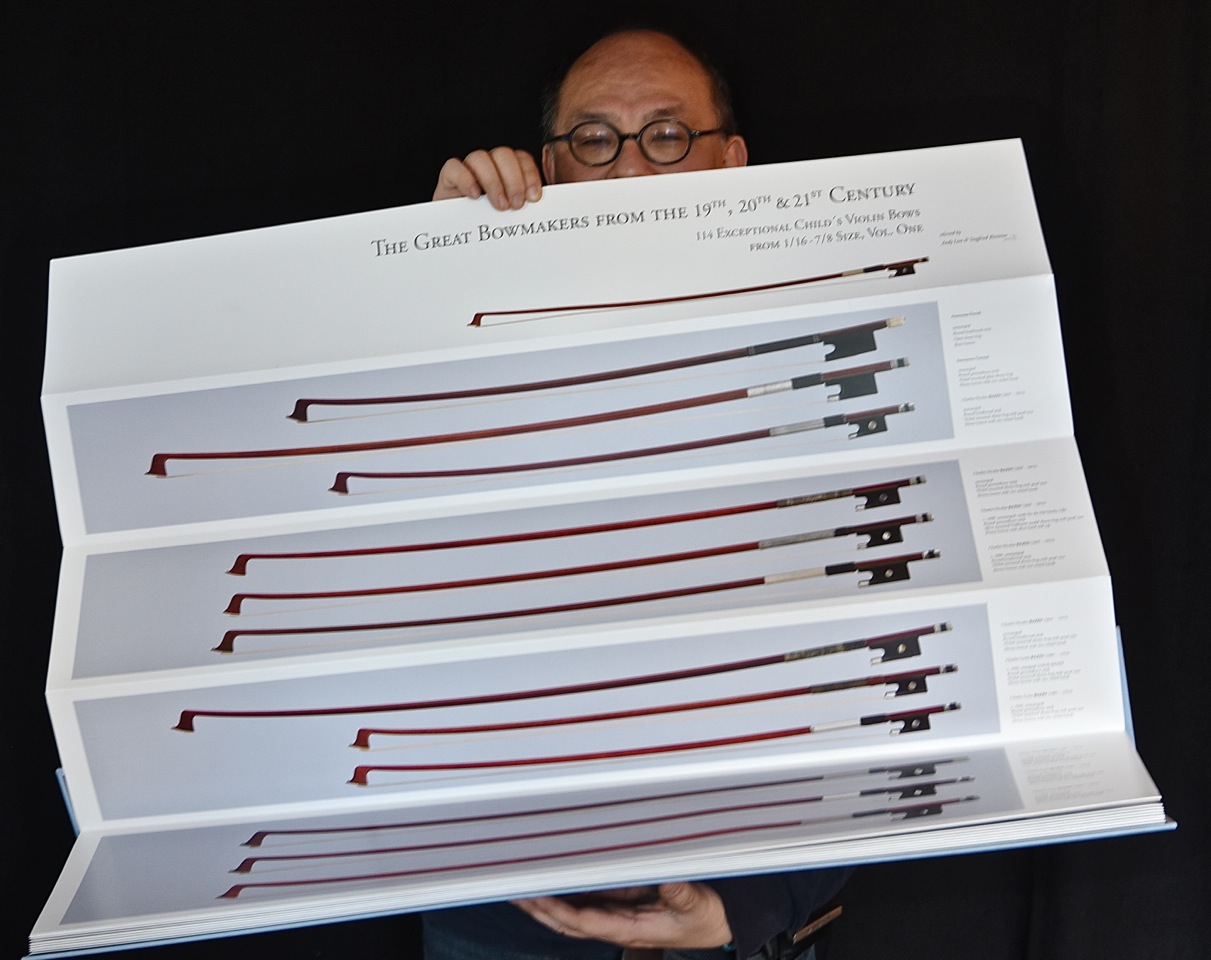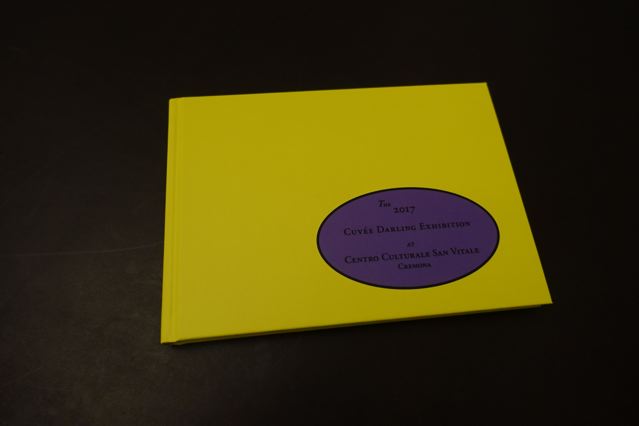 Now Finally printed!
The 1st Darling Bow Making Competition Amsterdam 2016
78 Bows competed: 33 violin bows, 23 viola bows, 22 cello bows
ALL photographed during the competition and presented here!
The reference of the amazing standard of bow making in 2016.
Hardcover, edition of 100 copies: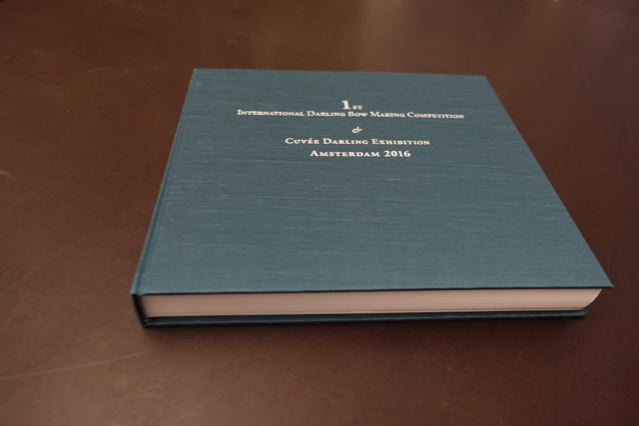 Softcover, edition of 250 copies: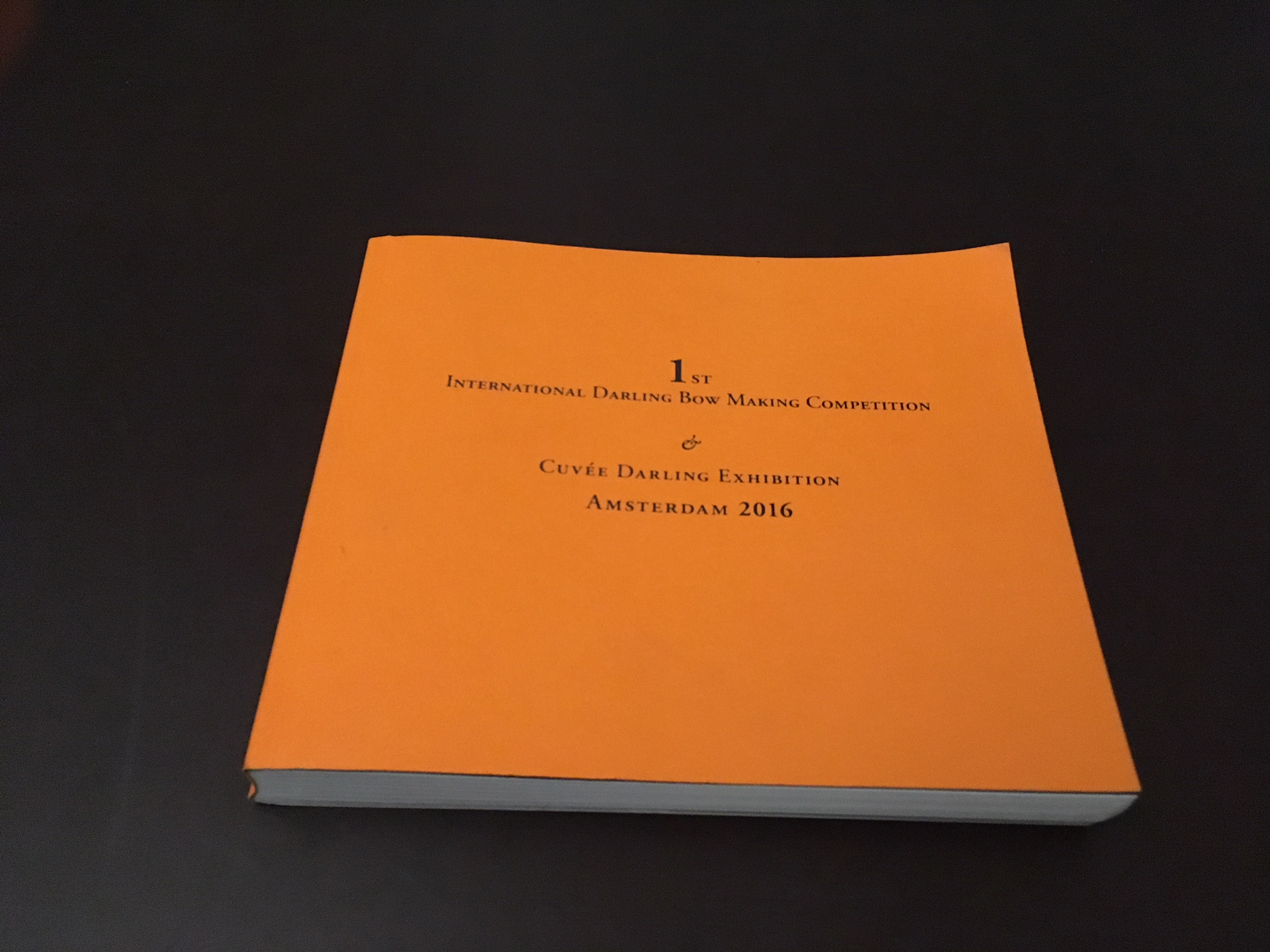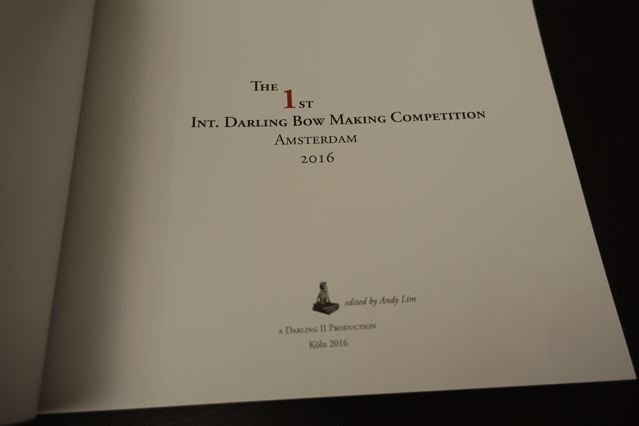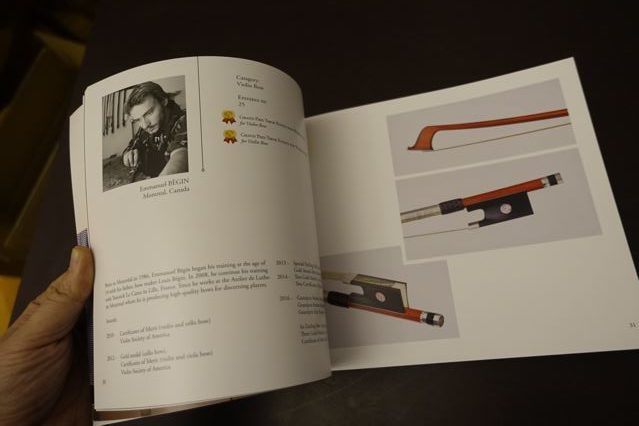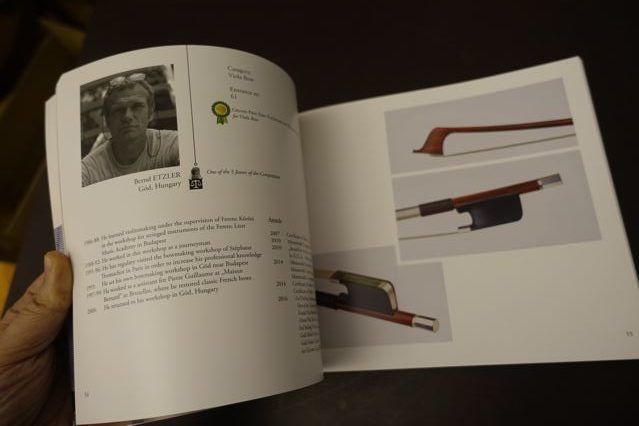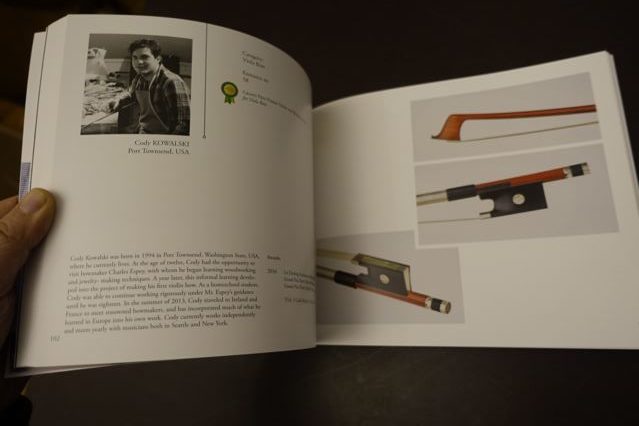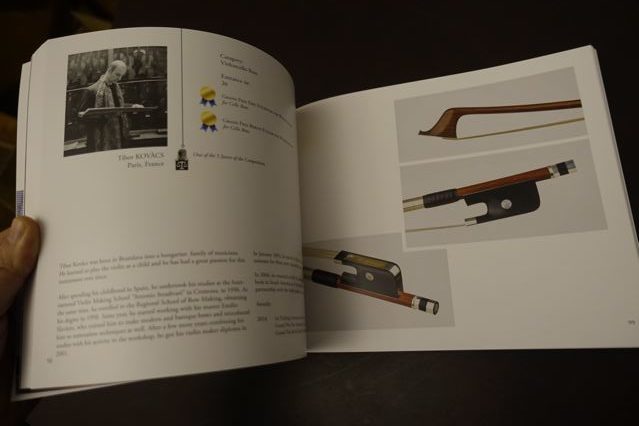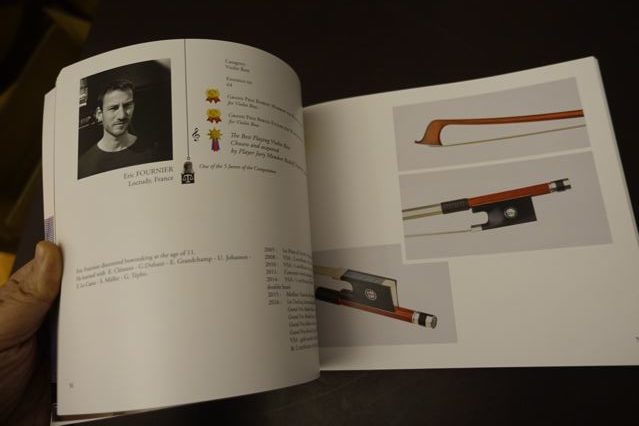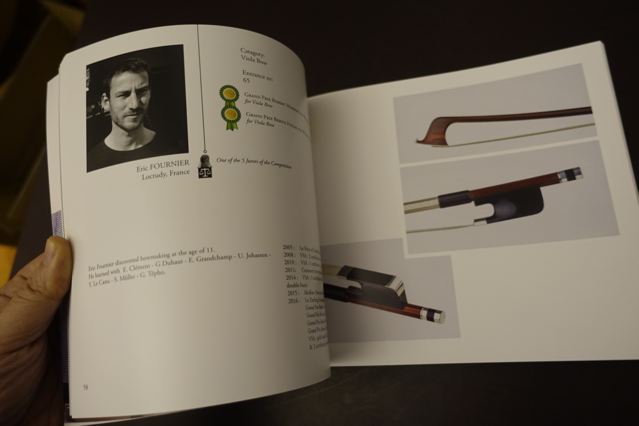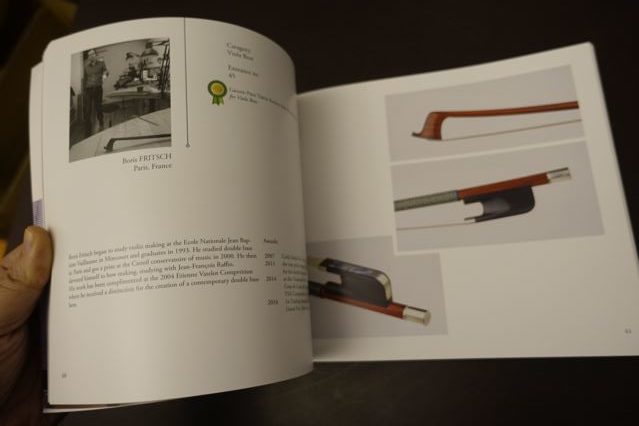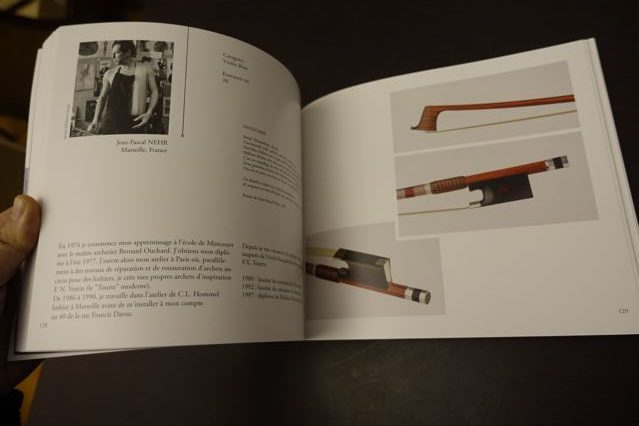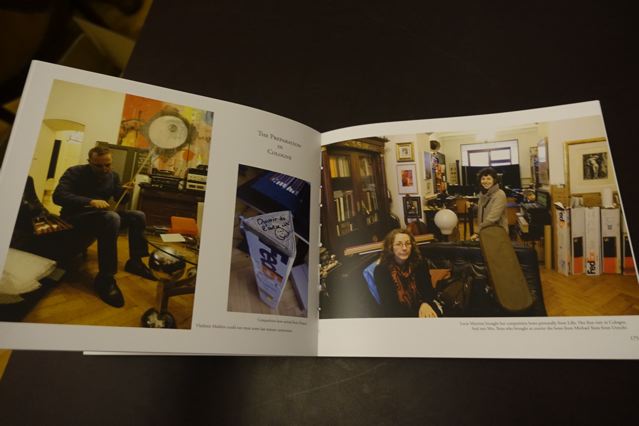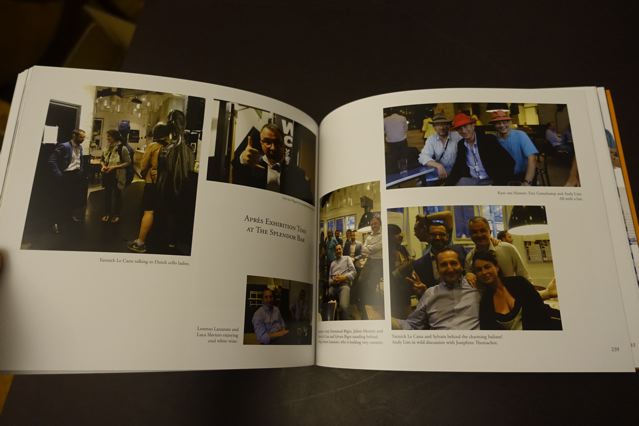 Cuvée SINFONIMA DARLING, Frankfurt 2017
Hardcover, edition of 100 copies:
19th Century Berlin Bows, edited by Mathias Wohlleber, Berlin
Edition of 250 copies: